The Kickstarter for VGC Illustration is now live!
September 7, 2021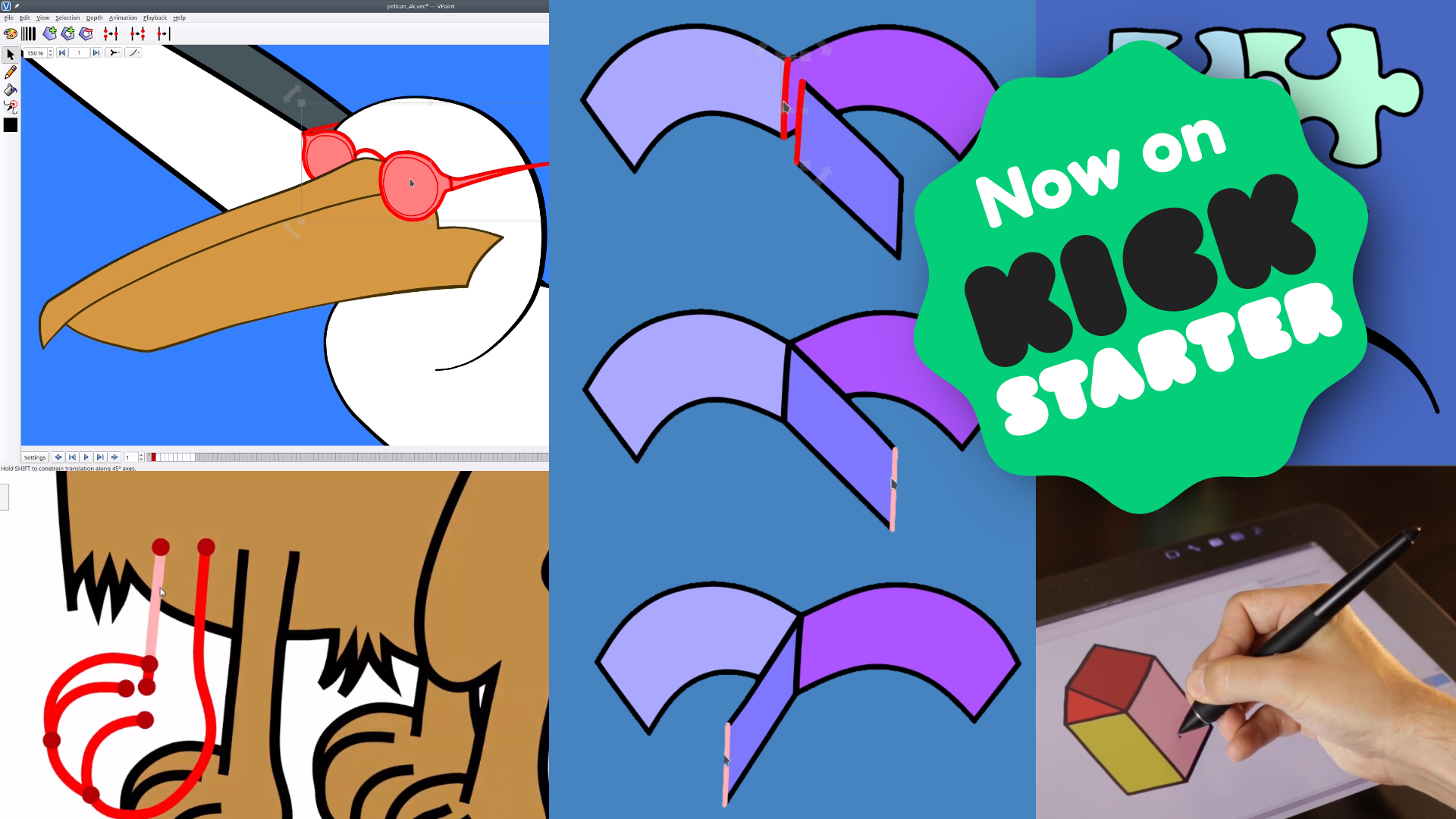 The Kickstarter campaign for VGC Illustration is now live!! Check it out at the address below:
https://www.kickstarter.com/projects/vgcsoftware/vgc-illustration-the-drawing-app-of-the-future
There is a limited quantity of Super Early Bird prices to get a license of VGC Illustration at 50% off, so don't wait if you wish to contribute to the project! You are the very first to know about it :)
Thank you so much for your support!
Boris
Stay tuned
Found this news interesting? We can send the next ones straight to your inbox (around twice a month). Or we can simply let you know when VGC 1.0 is released. No spam guaranteed. You can unsubscribe at any time.