One Week Left on Kickstarter + Launching VPaint on Product Hunt
October 1, 2021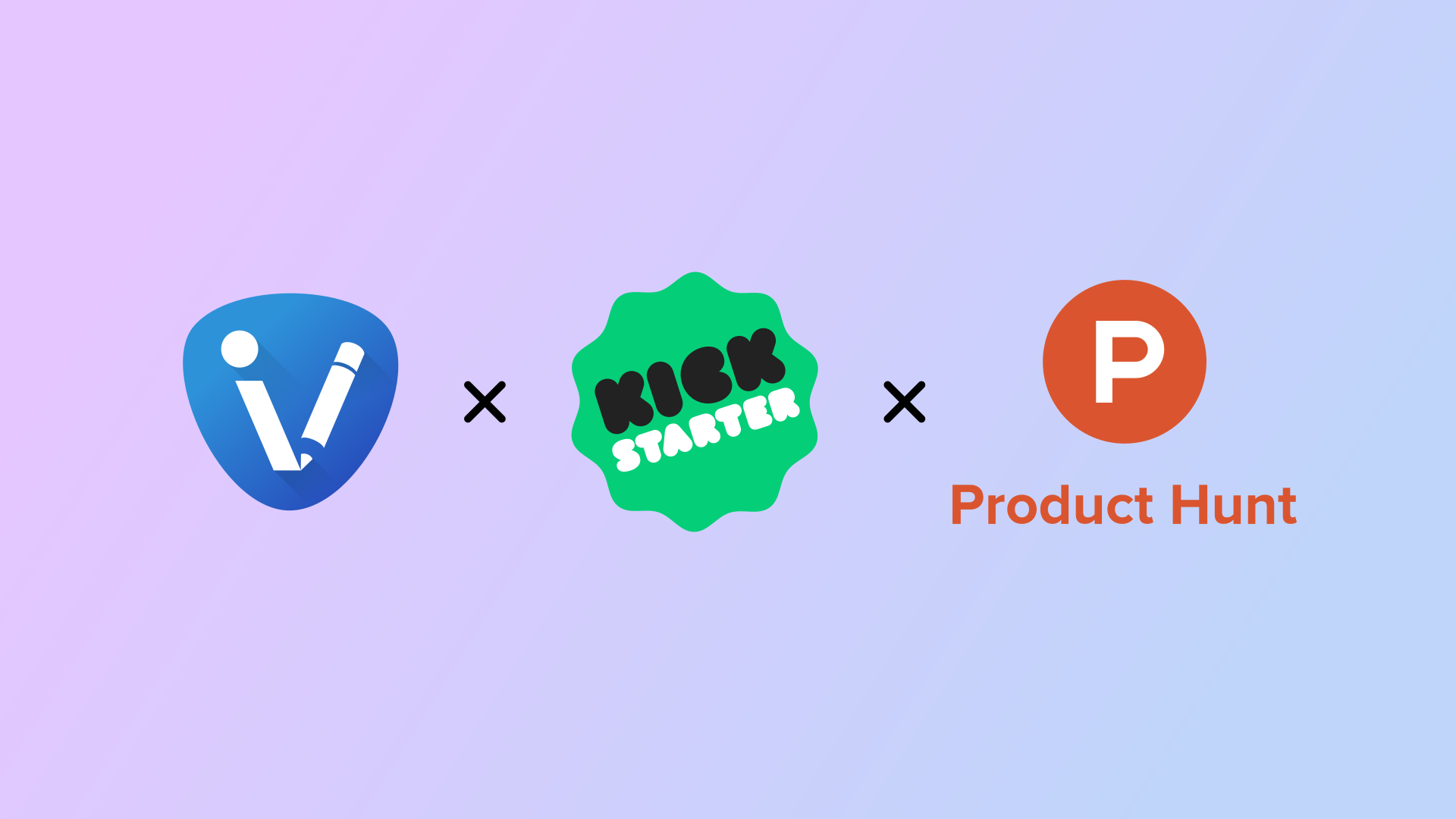 Hello everyone!
It's now the final stretch of the Kickstarter campaign for VGC Illustration! There is only one week left to back the project, as the campaign ends next Thusday, October 7 at 11:59am UTC (Central Europe: 2pm; United States: 5am-8am). Every small contribution helps and will be used to pay for the development of new features. As a reminder, it is your chance to get involved in the success of VGC, get your name in the credits, get access to upcoming alpha/beta versions, and pre-order VGC Illustration at early bird prices.
Everything is happening here:
https://www.kickstarter.com/projects/vgcsoftware/vgc-illustration-the-drawing-app-of-the-future
Also, I have just launched VPaint on Product Hunt. It is a website for people to discover new products, and it's a great way to reach more potential users and grow our community. Check it out here, and feel free to give an upvote or leave a comment:
https://www.producthunt.com/posts/vpaint
Thanks again for your support!
PS: I promise, once the Kickstarter campaign is over, this newsletter will get more interesting again, with more focus on the development of features.
Stay tuned
Found this news interesting? We can send the next ones straight to your inbox (around twice a month). Or we can simply let you know when VGC 1.0 is released. No spam guaranteed. You can unsubscribe at any time.