Join the chat on Discord! (+ text + startup incubator)
September 8, 2020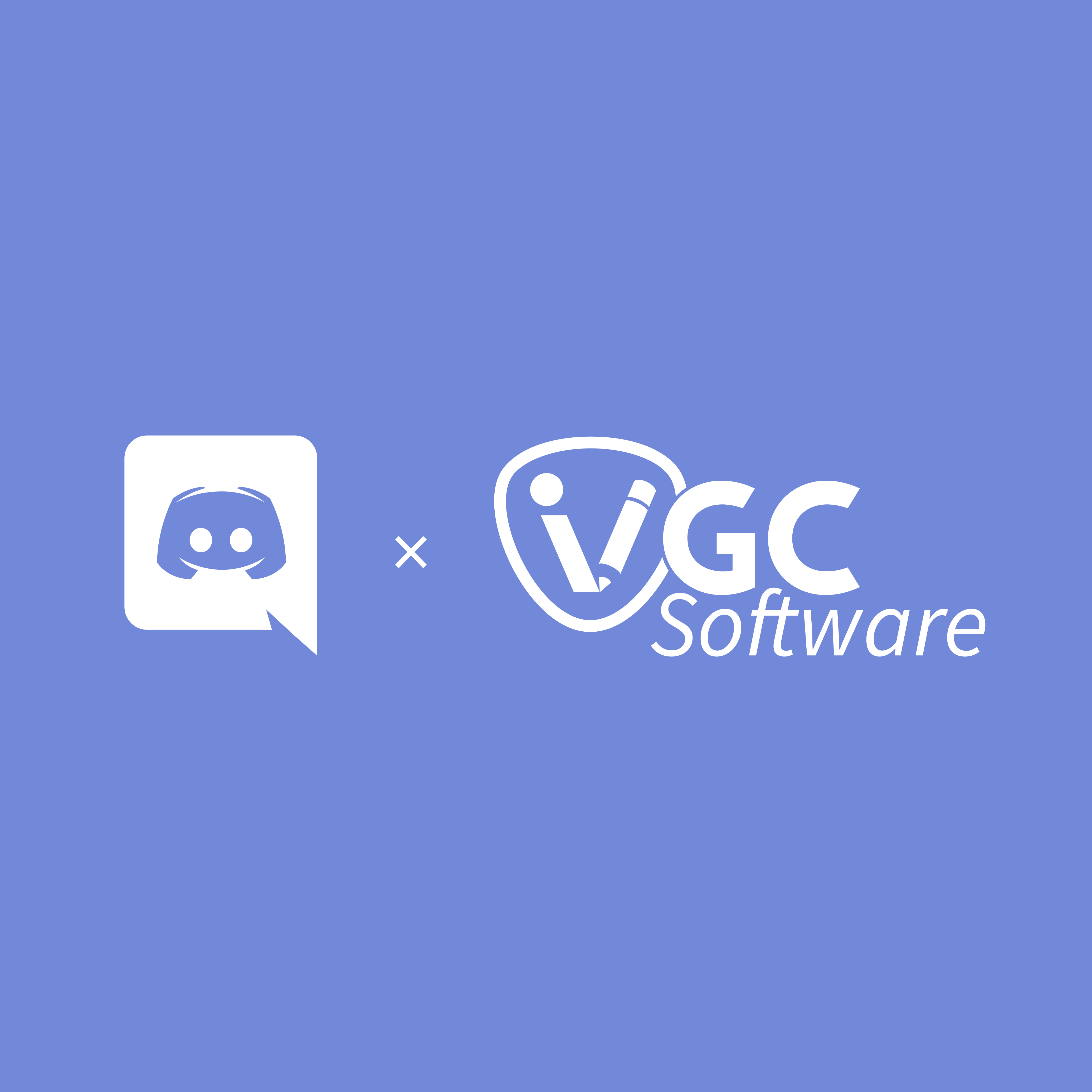 Hi everyone!
A few of you have been asking for this, so I have just created a Discord server to be able to more conveniently discuss all things related to VGC or VPaint! Please come and say hi at the link below to create some momentum!
Feel free to share this invite link to anyone interested in this project :)
Meanwhile, I have also made a little progress on text rendering. I have integrated the libtess2 library to VGC, so I can now fill the interior of the letters as it is supposed to be (not just trace their contour!)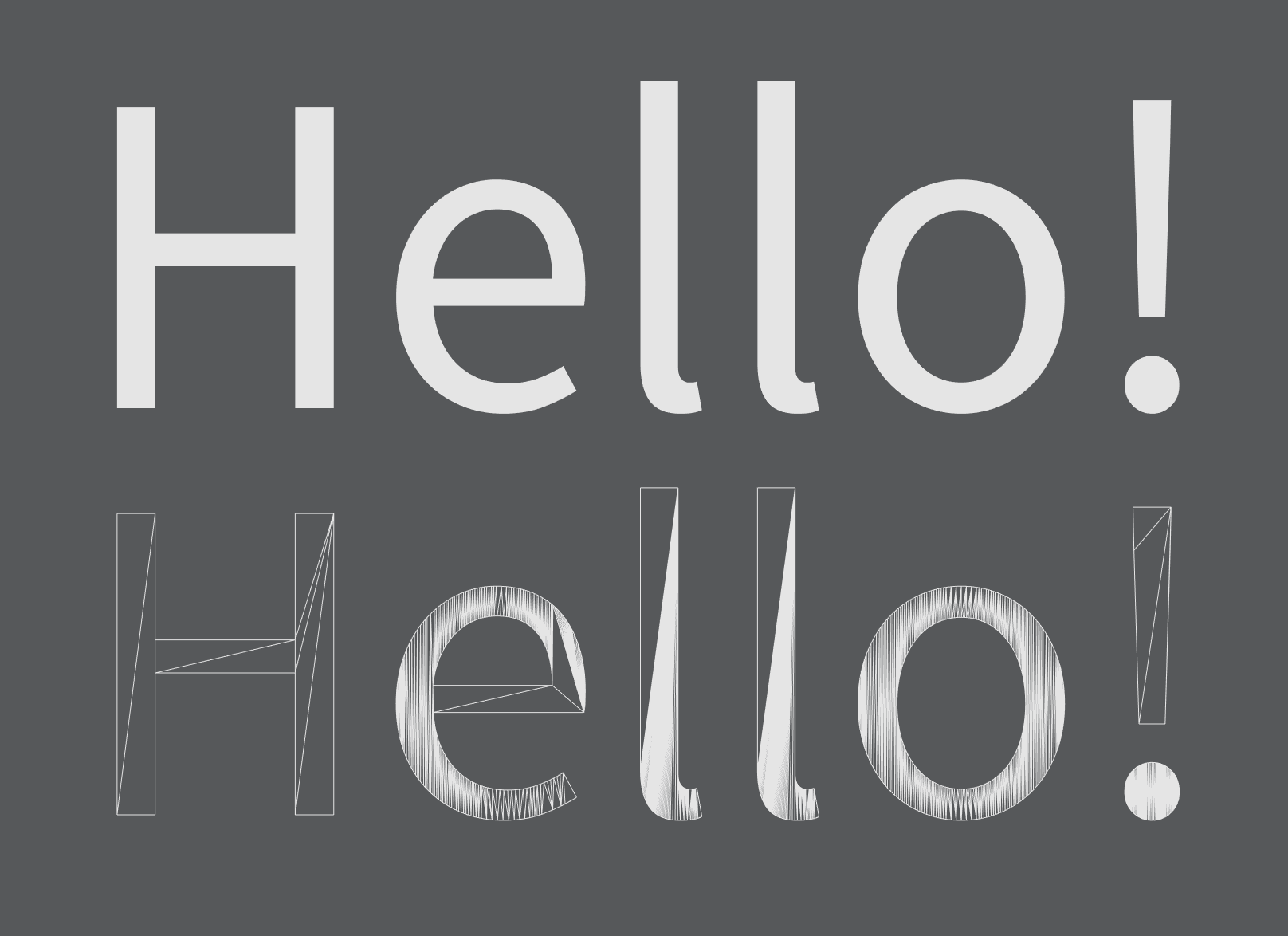 There are still a few things to implement before the API is really usable, but things are getting better.
Finally, note that in the past weeks, I have started a process to join a startup incubator and write a proposal to secure more funding for this project. The current plan is still to avoid private investors to ensure that your interests always come first. So I'm only reaching to French public organisations whose goal is to promote local startups to look better on the global stage. Hopefully, this will help ensure the sustainability of this project and attract more people.
Note that it's super important in order to obtain these funds to convince the committee that many people are interested in the project and that we can create amazing art with it! So don't forget to join the Discord at https://discord.gg/ywY4Pcv , share your artwork, and invite your friends, so we can make a strong proposal and get the money :)
Cheers and thank you all for the support!
Boris

Stay tuned
Found this news interesting? We can send the next ones straight to your inbox (around twice a month). Or we can simply let you know when VGC 1.0 is released. No spam guaranteed. You can unsubscribe at any time.