Crealia loan secured, Even joining in March, and user interviews
December 20, 2021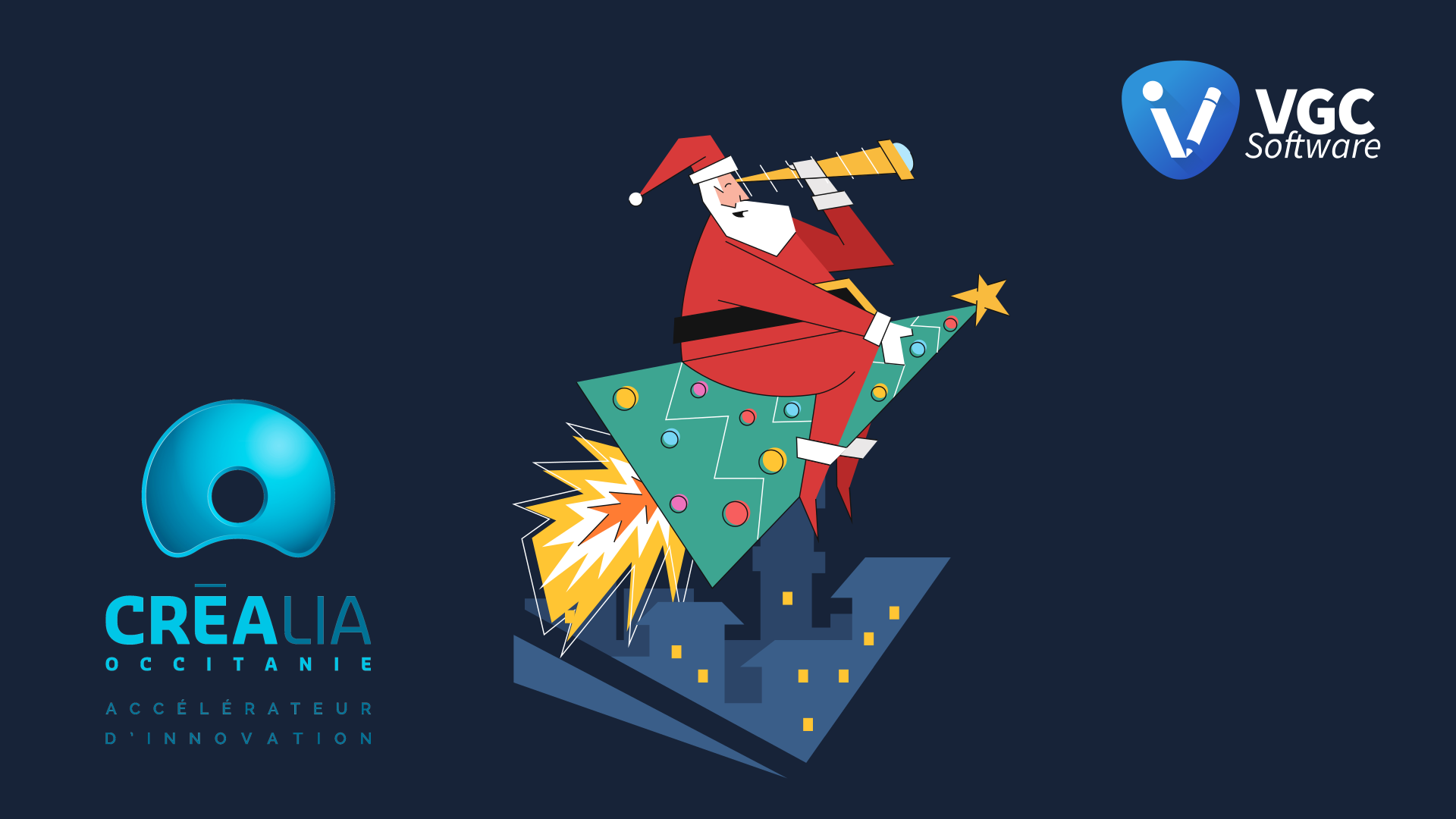 Hello everyone!
I am long overdue for an update on this project, so here it is!
Crealia
Good news! I have finally received a 40 000 € loan from Crealia, a non-profit organization that helps young innovative companies get the funds they need to start up. Together with the funds from the Kickstarter campaign and other personal savings, this means there's now 60 000 € ready to be used for the project, out of the 100 000 € needed.
The remaining 40 000 € will come from another bank loan, as well as a public grant from the CNC (centre national du cinéma), which has already been partially approved, but there's still paperwork to be done to get it fully approved and receive the grant.
Hiring Even starting in March
With more than half the funds already secured, I am pleased to announce that the project will welcome Even Entem starting March 1st, 2022. With two people working full-time on the R&D, the project will be able to pick up speed.
I will personally resume development starting in January. You may have noticed that I didn't implement anything the past few months. Indeed, between the Kickstarter campaign and all the paperwork and meetings for the company and loans, I unfortunately wasn't able to get any R&D work done.
User interviews
Luke Coleman is helping me by doing user interviews about VGC Illustration or VGC Animation. We want to find out what graphics and drawing software you are already using and learn more about your workflow. The hope is to make the software something that can be useful on day one.
If you are interested in taking part in the interviews, just send me a quick email at boris@vgc.io, or comment in the #interviews channel on Discord, and we'll set up a time through chat, video or voice call. Whichever you prefer.
I wish you all a wonderful holiday season,
Boris
Stay tuned
Found this news interesting? We can send the next ones straight to your inbox (around twice a month). Or we can simply let you know when VGC 1.0 is released. No spam guaranteed. You can unsubscribe at any time.