Already 100 backers!
September 10, 2021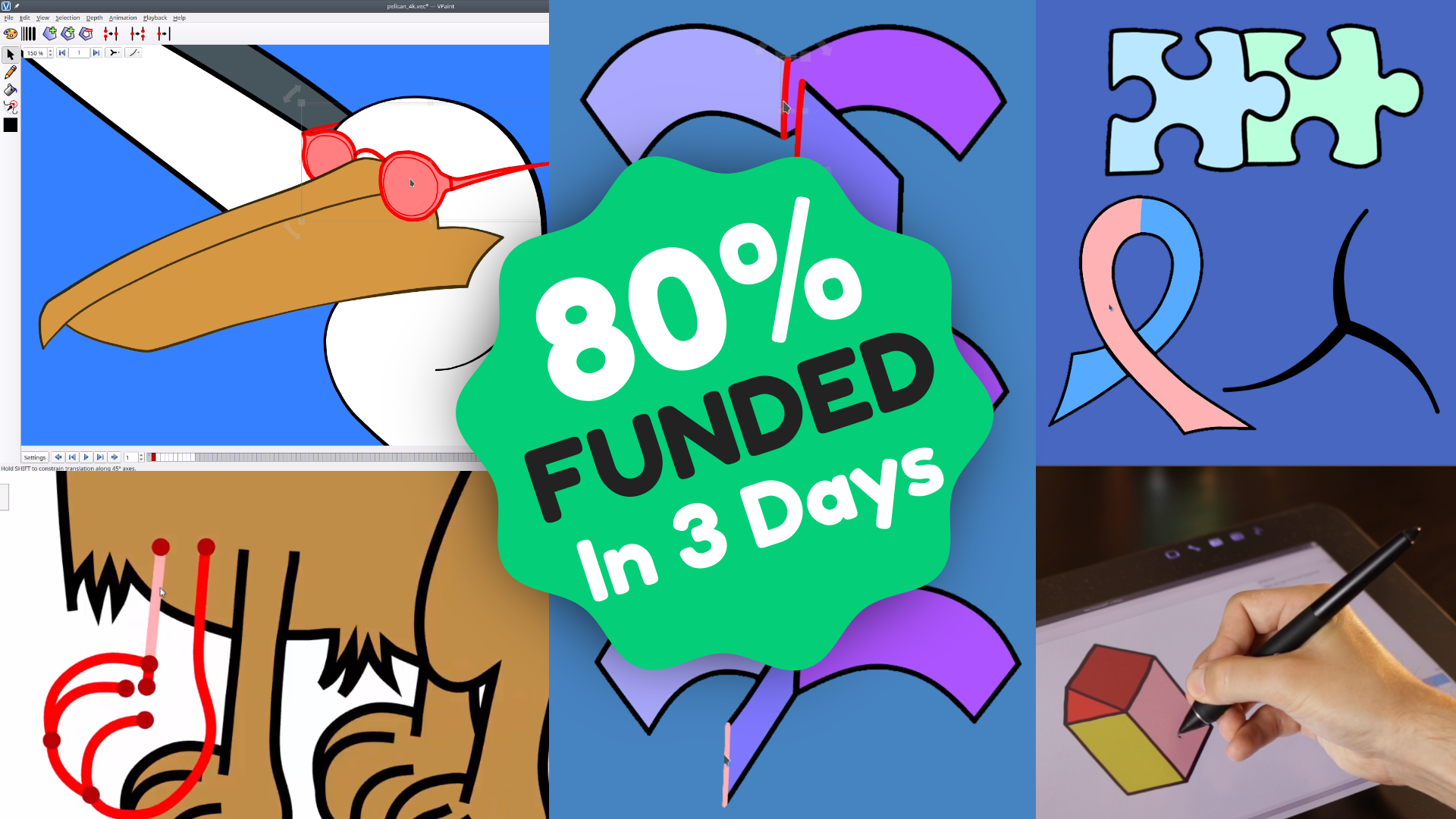 This is quick update to let you know that the project is now 80% funded as it welcomes its 100th backer! Thank you everyone who participated so far!
If you would like to help us get to 100% and grab the few remaining Super Early Bird kits, check out the campaign here:
https://www.kickstarter.com/projects/vgcsoftware/vgc-illustration-the-drawing-app-of-the-future
The faster we reach 100%, the more effective the marketing campaign will be for the weeks to come, and the more resources the project will have to succeed.
Thank you all, and keep sharing the campaign everywhere you can :)
Stay tuned
Found this news interesting? We can send the next ones straight to your inbox (around twice a month). Or we can simply let you know when VGC 1.0 is released. No spam guaranteed. You can unsubscribe at any time.